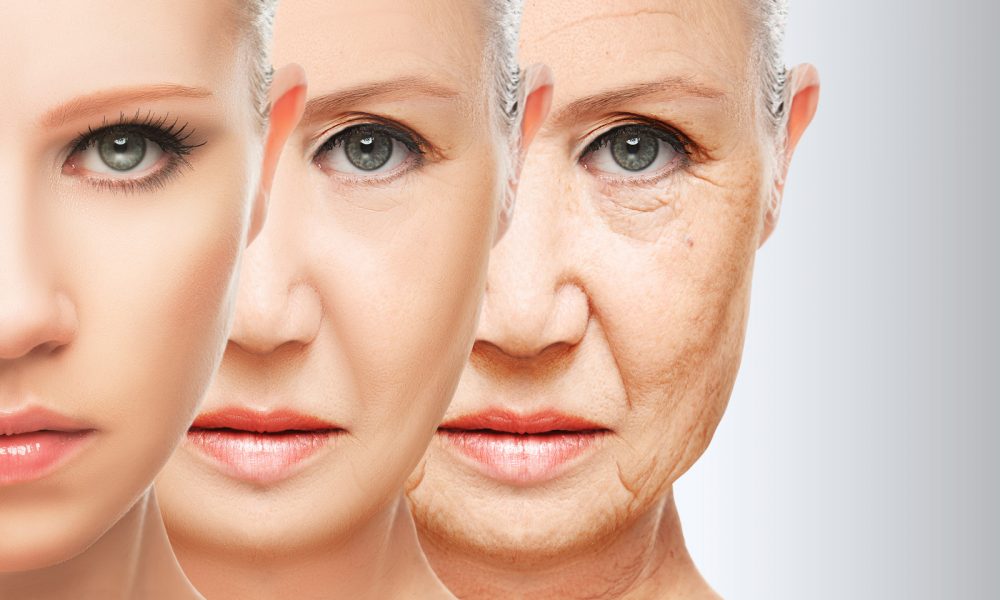 Plastic surgery though comes close to cosmetic surgery, differs in various aspect as compared to the latter. It is a specialized surgical entity that is involved with the reconstruction or remodeling of facial and bodily defects either related to birth disorders or acquired as a result of trauma, burns or inflicted by a disease. Plastic surgery is aimed at restoring near to normal function of the body part (1).
Plastic surgery has an important role to play in the following-
Breast Reconstruction- a combined procedure called microsurgery (free flap procedure) and tissue expansion
Burn Repair Surgery- in the form of skin grafts.
Congenital Defect Repair: Cleft Palate, Extremity Defect Repair
Lower Extremity Reconstruction
Hand Surgery
Scar Revision Surgery
The various methodology used in plastic surgery-
Microsurgery: In the cases of a cut toe, finger or even a ear, microscope guided surgery is done to rejoin the small blood vessels and nerves thus allowing them to repair and reestablish. This is method is also used in facial paralysis.
Free flap procedure: It is used during breast reconstruction or in the surgical excision of head or neck cancer. The procedure involves a complete transfer of the muscle, skin or bone with respective the blood supply.
Tissue expander: an instrument called "balloon expander "is placed under the skin and is gradually filled with saline solution so as to allow the skin to stretch and grow. It is commonly done for breast reconstruction (2).
There different kinds of surgery performed are-
Aesthetic surgery- it deals surgery related to the face and body part s that need reconstruction to enhance the aesthetic appearance.
Burn surgery – the surgery consists of 2 parts; the acute burn surgery is performed immediately and subsequently another surgery is conducted to remodel the affected area once the burn is healed.
Craniofacial surgery – paediatric craniofacial surgery involves the corrective treatment of congenital anomalies of the craniofacial skeleton and soft tissues, such as cleft lip and palate, craniosynostosis, and pediatric fractures. Adult craniofacial surgery deals mostly with fractures and surgeries following accidental damage to the face
Hand surgery– for acute injuries and deformities arising out of chronic diseases of the hand and wrist, remodelling of congenital malformations of the upper limbs, and peripheral nerve lesions (such as brachial plexus injuries or carpal tunnel syndrome) (3)
Pediatric plastic surgery – birth defects like an extra finger or cleft palate.
Plastic surgery can be life changing surgery and the results are encouraging when there is prior adequate planning of incisions in a way that that they fall within the line of natural skin folds or lines (3).
The risks involved in plastic surgery are almost the same involved with any surgery. They are infection, anaesthesia related complication, blood clot as in deep vein thrombosis, seroma (collection of serum), delayed healing, excessive blood loss, permanent damage to nerves and asymmetry. Mostly the complications are related to preexisting co morbid disease (4)
Resources –
<!-comments-button-->